When I heard from the project I know immediately that I want to do it.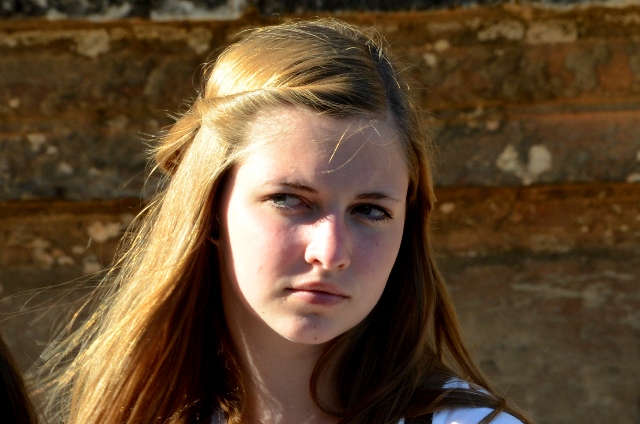 To begin when we arrived in Spain everything was new, however, with the time we got to know us everything better. We have got to know new people and have closed friendship.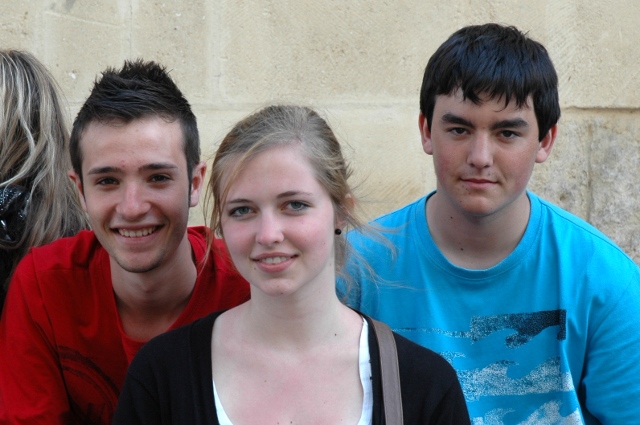 Also the family was very friendly, I felt like at home. We have seen a lot and also when they where here we had a lot of fun together. It was a great time and I hope we see us in the next time again.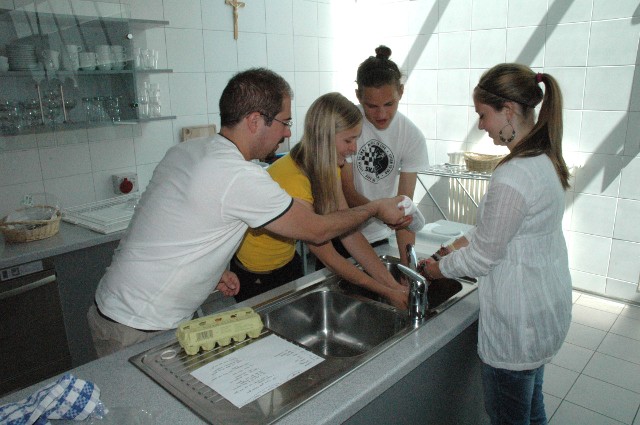 Valentina Wallnöfer.