When I first heard about this exchange project, I was very curious about it. At this moment I didn't expect that I would find so good friends.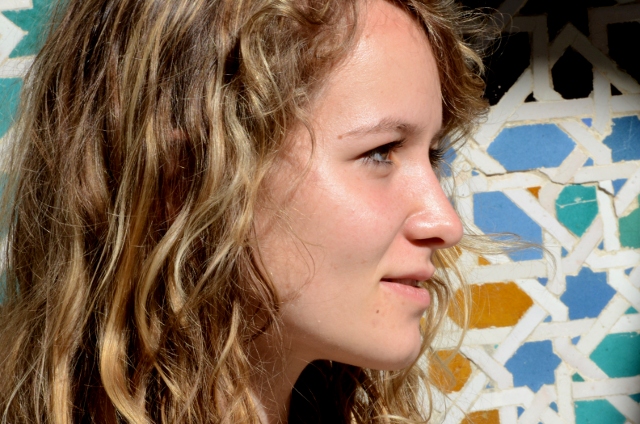 I arrived at the airport with a nervous feeling, but soon the Spanish people started to talk with us. Their open and cheerful character gave us students from Italy from the beginning a familiar feeling. I was astonished how kind and friendly we were received. The families were lovely to us. Especially my exchange family was so kind to me that I felt like a family member. Sometimes we had to talk with our hands and feet, we spoke in English, Spain, Italian, German and somehow or other at the end we understood each other. I never felt like a foreigner in Spain.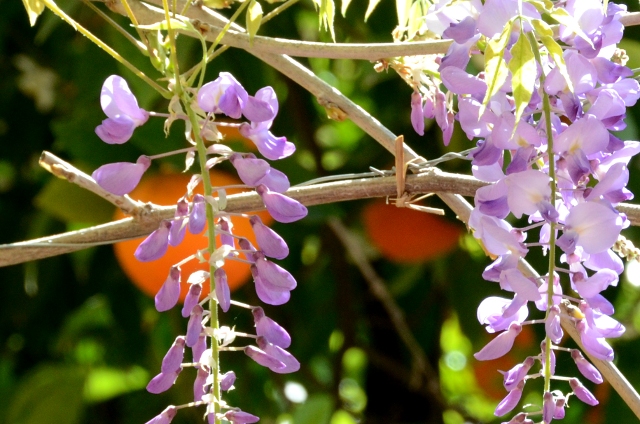 The week in Sevilla was very exciting and surprising. It was funny to see people working and riding bicycles at 1 a.m. or people dancing flamenco in such a concentrated and elegant manner. Spanish people are very relaxed and don't like stress; even if they have appointments they take it easy and it doesn't matter if you are a bit late. When we made a date at 9 p.m. to eat together, the last arrived at 10 o'clock. Spanish people enjoy eating and the community at the table is really important. If you say that you are a bit hungry they give you a double portion to eat.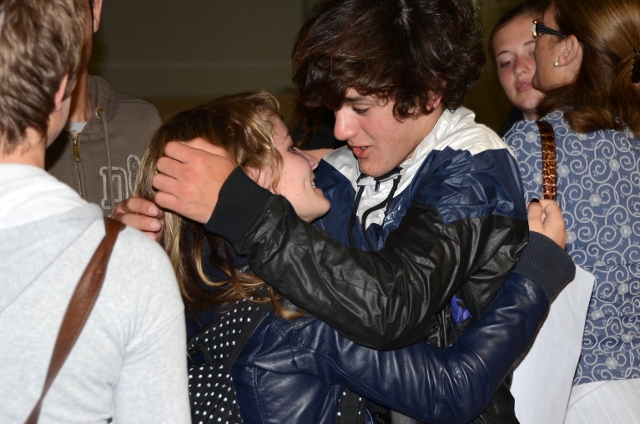 Sevilla is a really beautiful city; with its palms and its enchanting architecture the city has a very special flair. I will never forget the Spanish sunrises. When I looked out of the window I could see the play of colors of the sun over the roofs of the city.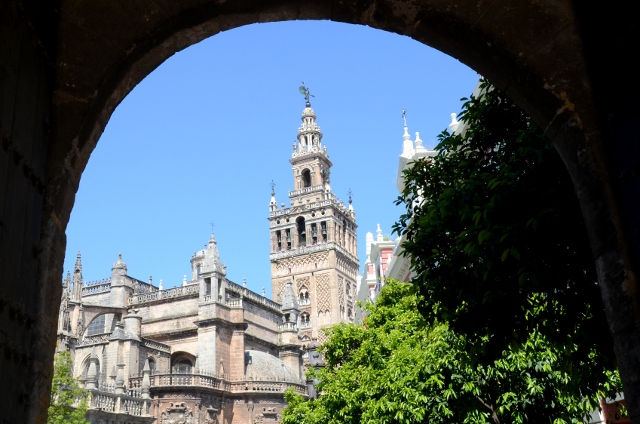 Even more I will remember the time we spent together with the Spanish students and adults. At the beginning I was astonished at the warm mentality of the people in Andalusia, but now I have the deep feeling to have found very good friends. We laughed and cried together and in fact this few days together were enough to get really close. I have found real friends and it was so hard for me to say goodbye to them. For sure we keep in contact and I hope we will meet soon again.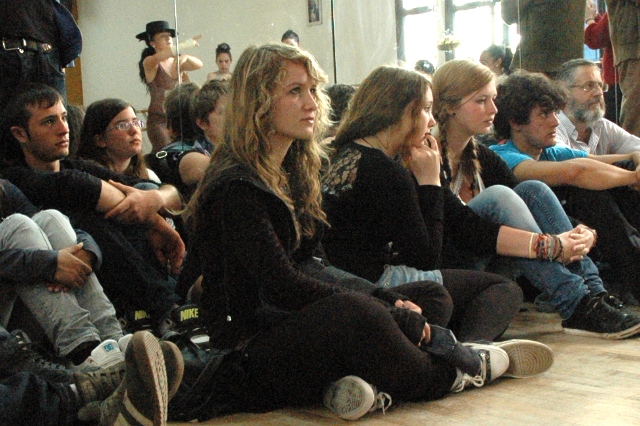 What have I learnt in these two weeks? That it is important to meet other cultures. The world is a big family with many countries. Everybody is a part of it and we cannot understand other mentalities if we only see our small village.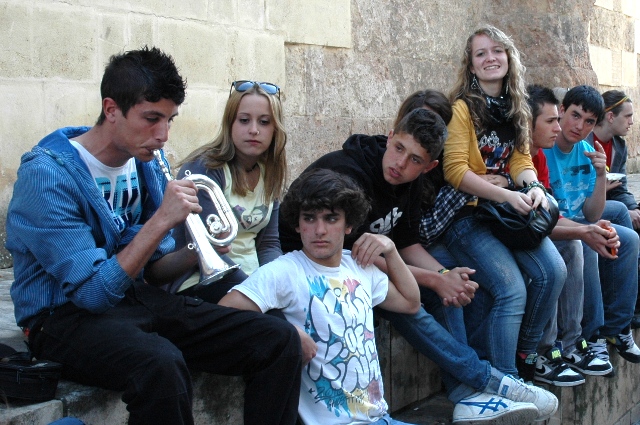 I just want to say "thank you" for the good time. A special thank is given to my exchange family, the "Bellido's", and to the people in charge who made this project possible. It was nice to know everyone of you.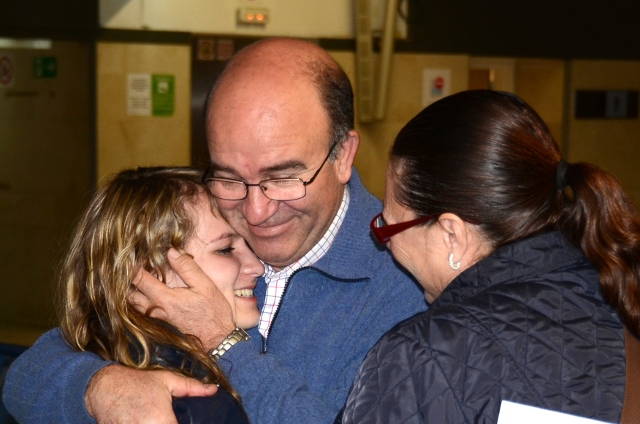 Muchos besos from Italy,
Yours Viky xXx